Going back to the roots
Our first pilot accelerator program is being conducted virtually focused on aspiring filmmakers from Ethiopia, the "Land of Origins" and the birthplace of stories. The cohort consists of over 60 storytellers who are trying to develop various original multimedia content. The program kicked off on July 1st and will wrap up at the end of August 2022.
The short films and multimedia content produced by our inaugural creatives will be showcased at SmartPhilm Fest (an international film festival for shorts shot exclusively with smartphones and other mobile devices) in Addis Ababa, Ethiopia – September 23-25, 2022.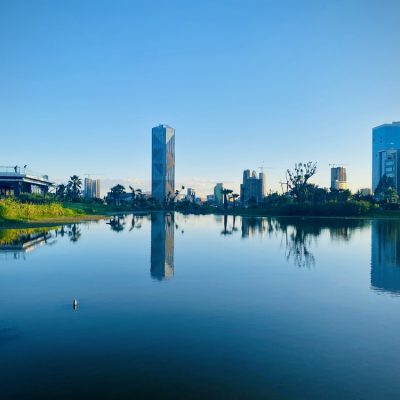 Drop us a message or a story and we will respond promptly.